Explore our Services & Solutions:
Order Processing
Letter Shop
Warehousing & Distribution
Digital Printing
Kit Assembly & Packaging
Database Management
Web Development
Survey Processing
Integrated Shipping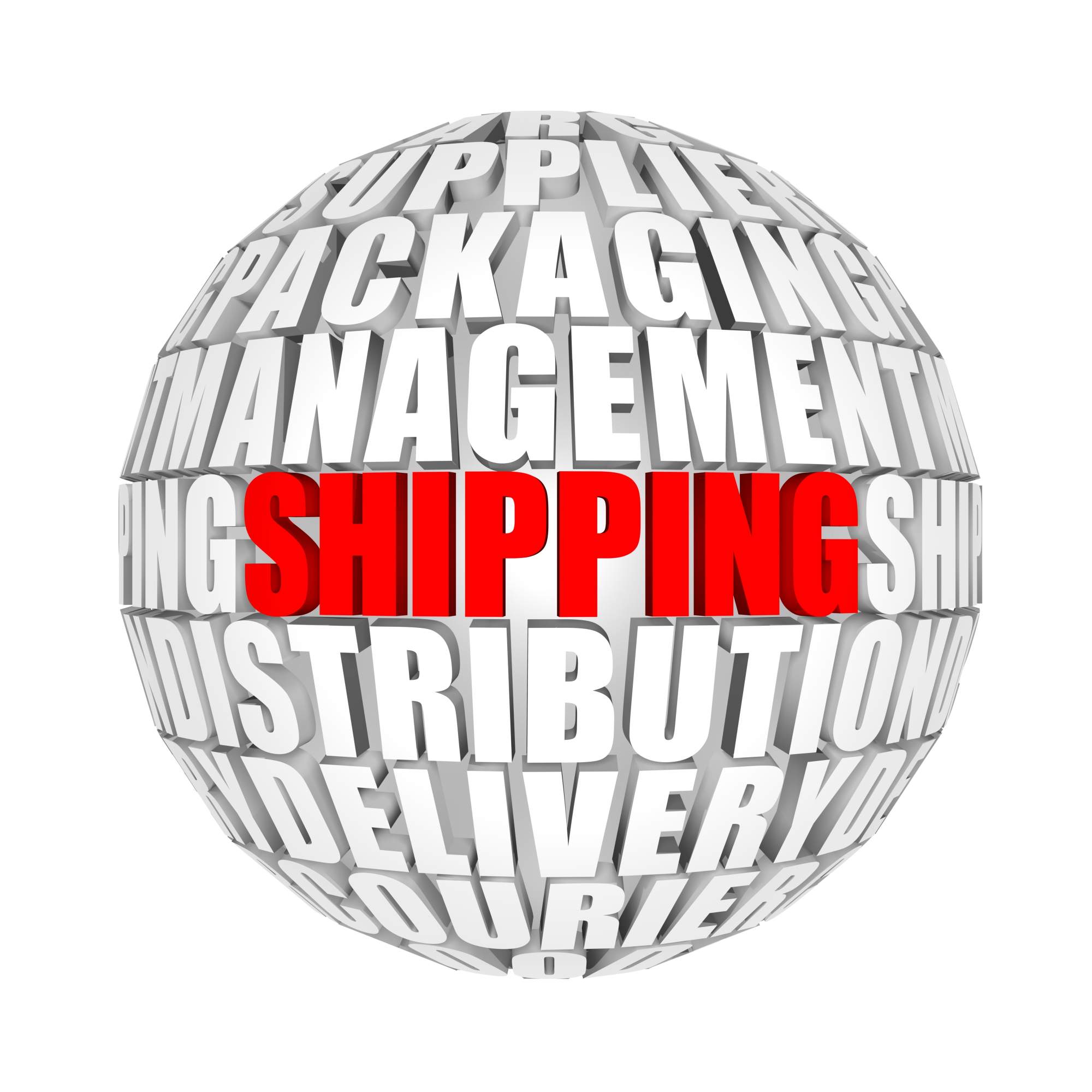 It is our mission: To provide intelligent guidance and unparalleled support for our clients.
International Fulfillment Corporation (IFC) is a privately held organization whose core business is fulfillment and mailing. Our primary operation is located in Brentwood, Maryland, adjacent to the border of NE Washington, DC. IFC operates approximately 100,000 sq. ft. of neat and organized office and warehouse space.
IFC was founded in 1967 to provide mailing and fulfillment services to businesses, associations, and nonprofit organizations in the Baltimore / Washington metropolitan area. From its inception IFC has maintained a management philosophy of controlled growth with a constant focus on unequaled quality and attention to detail.
Read More
Our executive staff has more than 75 years of experience in fulfillment services. This experience has provided a large network of contacts in the printing, mailing and fulfillment industries.
John Ware, President
John joined IFC in 1967 and was the first employee hired by the two founding partners. John has led the company in continual growth for over 40 years. John's approach has always relied heavily on perfection, integrity, and managed growth. John, like so many IFC employees, is a graduate of the University of Maryland, College Park.
Read More