Databases are maintained in custom designed SQL Server applications with MS ACCESS front-end and Multichannel Order Manager to integrate with our clients' applications or for unique applications. These are the foundations of our databases that support all of the data for fulfillment.
IFC utilizes Satori Software for our postal CASS Certified mailing software. The software allows for address correction and standardization, merge / purge processing, presorting and automation processing, Intelligent Mail Bar-coding, and web-linked National Change of Address (NCOA) processing.
Additional database services include qualified staff for accurate data entry and data scanning. These services are utilized for survey responses, business reply cards, membership data, and subscription fulfillment.
All of our database applications are designed to meet our client's unique specifications. Flexibility and rapid turnaround are qualities inherent in our process. By designing our own databases we are able to integrate and receive any data file supplied. IFC can design custom reports from our databases. Virtually any report requested can be produced from the relational database in any requested format.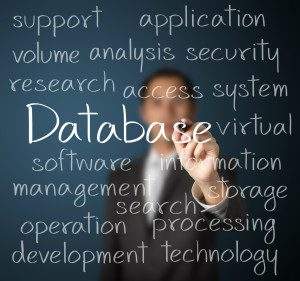 IFC has many daily applications where we go to our clients' FTP site for data exchange. In other applications our clients go to IFC's FTP site for data exchange. In each case the data is encrypted for transfer and decrypted at the other end. Many of the files that we receive on a daily basis are confidential in nature and strict protocols are in place. IFC has a fixed IP address.
Data Backup and Integrity

 The system is backed up virtually and physically on a daily basis. The full system is backed up on a weekly basis with a complete server image. The full system backup is archived on a weekly basis at a secured off-site location. Databases are fully integrated with all fulfillment functions of order processing, inventory management, shipping, receiving, scanning, accounting, and reporting.
Back to Technology & Systems