IFC employs cutting-edge Information Systems engineers that utilize new technologies to create on-line order processing techniques that are custom tailored to meet our clients needs. Continually we are adding links to clients' web sites for Internet or Intranet order processing. Enhancing our integration to major shipping carriers, on-line reporting, tracking, and ship validation. Inventory tracking and reporting is managed in real time and on-line for client look-up.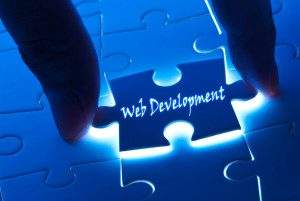 IFC has created a myriad of web based applications. These applications are developed in-house by our database and programming specialists plus IFC utilizes SiteLINK eCommerce platform that is directly integrated with Multichannel Order Manager to provide the most complete end-to-end ecommerce solution .Web sites are created as links to customers web sites, as stand-alone applications or full service shopping cart type on-line stores. Orders can also be imported and processed directly from an outside web site.
A demonstration page is now available! Click here for a sneak-peek at some of the web utilities available to our clients! Our processes are continually being updated and designed to meet the ever changing needs of our clients.
Back to Technology & Systems